Quickly Repair Roofing in Graham, Possum Kingdom Lake & Surrounding Areas
A damaged roof can lead to many problems. Without prompt repair, deeper structural damage can develop. Pests and mold will also take advantage of structural problems and the overall property value can decrease.
Repairing damaged roofing on Harker Heights and Arlington homes is essential if safety, value, and appearances are to be maintained.
Vertical Roofing provides fast, professional maintenance and repair services for homeowners and business owners statewide. We are proud to maintain a Better Business Bureau A+ rating.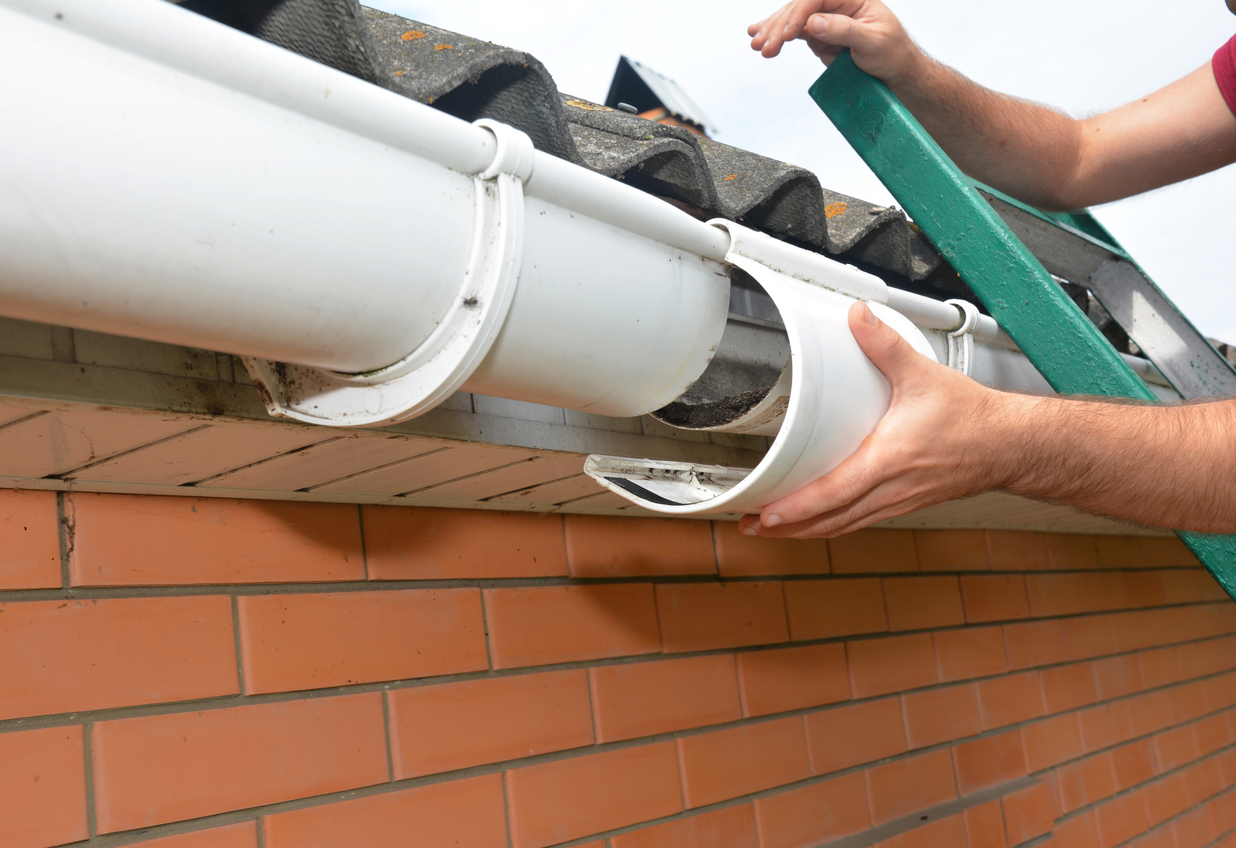 We can repair any type of
Residential or Commercial Roofing

Standing Seam Metal Roofs
Storms are a leading cause of damage to roofs across Texas and Vertical Roofing is the roofer that residents call first. Existing customers depend on our 24-hour leak repair hotline.
We can repair any type of residential or commercial roofing. Our team also has the experience to repair and maintain flat roofing systems. We also work with Hardishake and Hardishake products, Gerard and Decra stone-coated steel, and other specialty materials. Our work has one of the strongest leak-free transferable warranties in the business. You can count on repairs done by Vertical Roofing.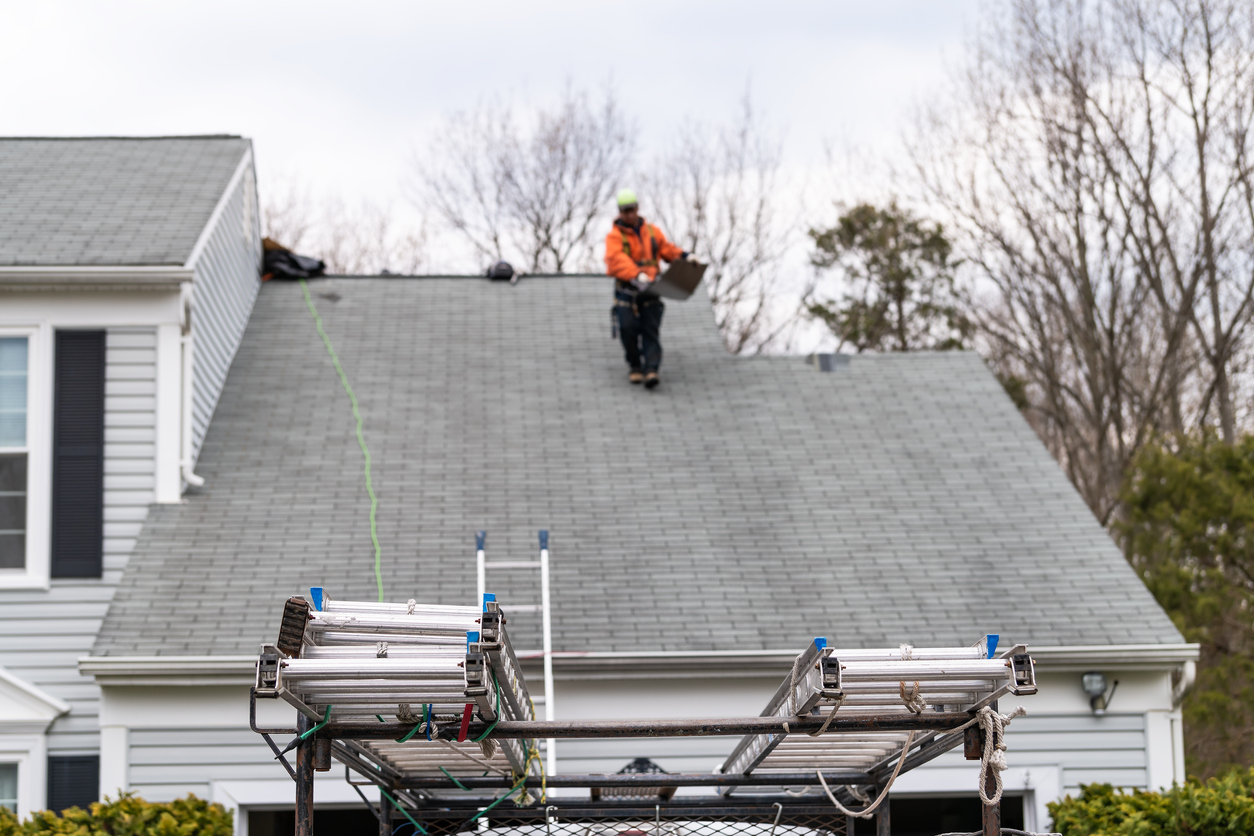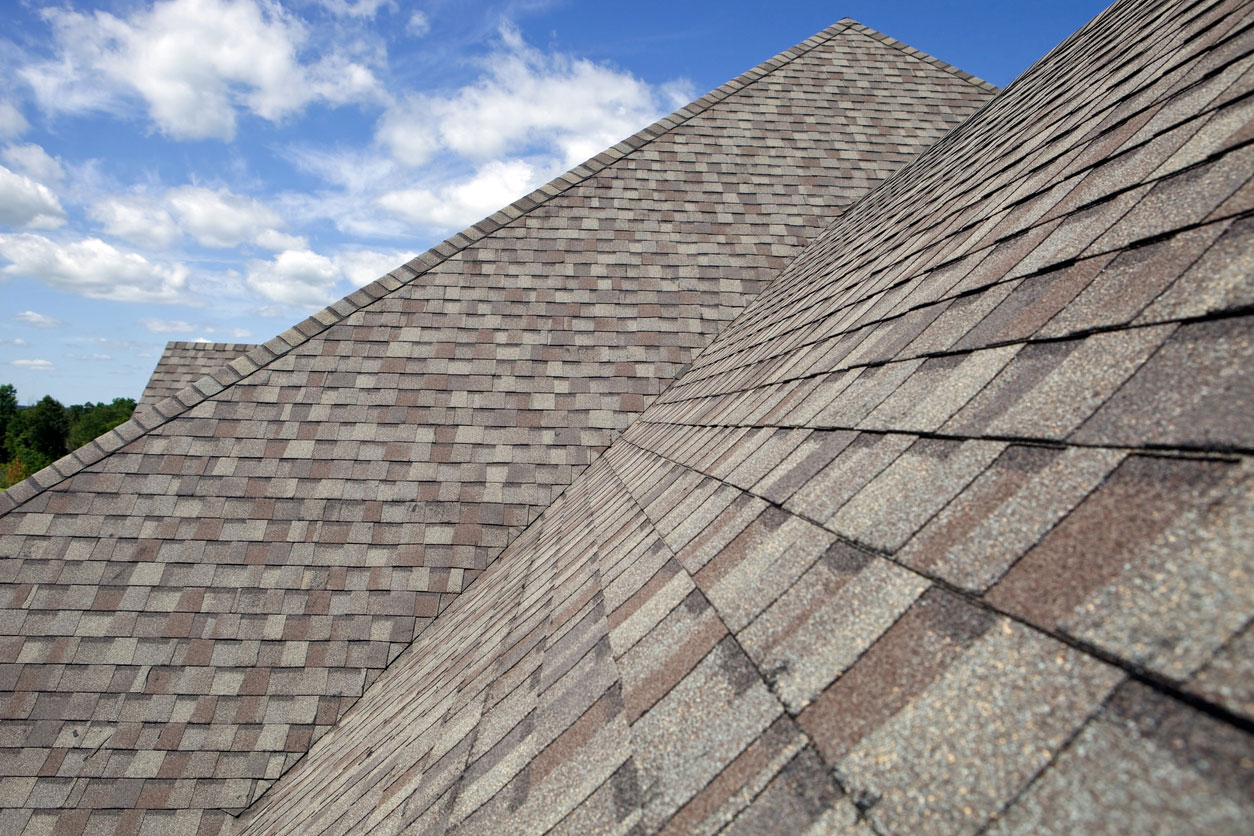 We have top expert roofers in San Antonio, Arlington, Harker Heights, and across the state. Our team is committed to making sure that every job is done right. We complete our projects on time and never collect any money up front. Call us today for a free, no obligation roof inspection to determine just what repair services are required to restore the roof on your home or business.
You can count on us to handle all aspects of roofing repair, maintenance, and installation. Call (888) 794-5226 or use our online contact form to request a free service estimate.