Building Roofs That Last
COMMERCIAL & RESIDENTIAL ROOFING EXPERTS
Vertical Roofing is the leading roofing contractor for customers who are looking for a reliable and trustworthy service provider. Our team of highly skilled professionals is committed to delivering quality workmanship and exceptional customer service.
We understand that your roof is an essential part of your home, which is why we use only the highest quality materials and equipment to ensure that your roof is built to last. When you choose Vertical Roofing, you can trust us to get the job done right the first time, every time. So, whether you need a new roof installed, repairs made, or a roof inspection, you can count on us to provide you with reliable, affordable, and professional roofing services.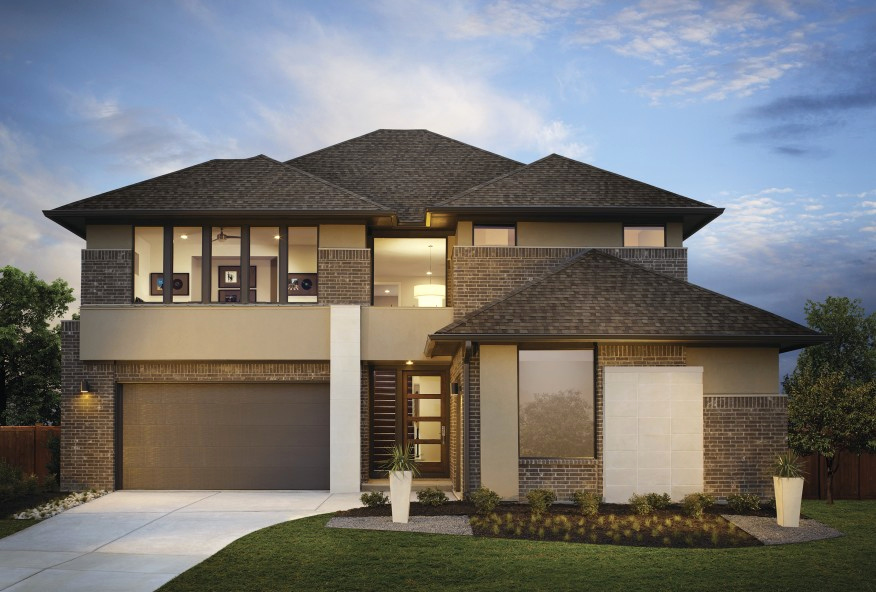 A roof does much more than protect a structure from the elements. Roofing has to enhance a building's appearance, resist storm damage, and preserve the property's value.
Without prompt repair, deeper structural damage can develop. Pests & mold will take advantage of structural problems and the overall property value can decrease.
No building is complete without a solid roof, we offer a wide variety of solutions for commercial roofing in Dallas & Fort Worth. Our roof systems are of the highest quality,
Since ancient times, metal is one of the most desired materials for roof construction, and all-metal roofs were often reserved for temples, cathedrals, and mansions.
Why Choose
Vertical Roofing
Our roofing services stand out from the crowd for a variety of reasons. Here are just a few of the things that set our team apart:
We oversee all stages of construction, ensuring clear communication and accountability throughout the project.

Our top-quality inspection practices guarantee a long-lasting and high-quality roofing solution.

We provide free initial inspections without any obligation to proceed, giving you the information you need to make an informed decision.

We don't require any upfront payment, giving you peace of mind that you're working with a trustworthy and reliable team.